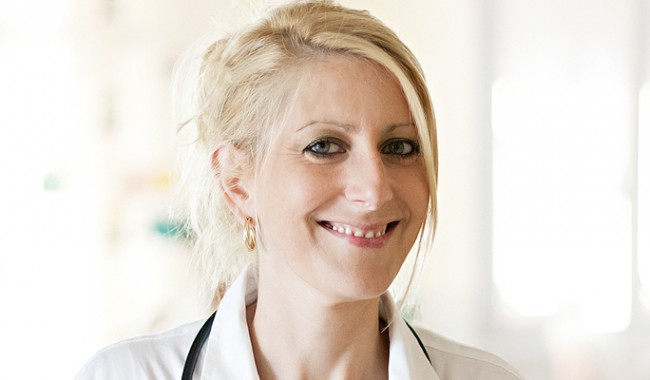 With over 50 years experience, trust no-one else with your Laundry Installation, Service & Support.
Testimonial from Albany Hospital 16th August 2013.
Dear Sir/Madam

Please find this letter of recommendation for Commercial Laundry Solutions.
I first engaged the services of Commercial laundry Solutions some twelve (12) years ago while I was the Facility Manager for the Western Australian Country Health Service (WACHS) in the Kimberly. I engaged Commercial Laundry Solutions to service a number of Washcators and multiple laundry equipment of varying make's and capacities.

The isolation logistics and difficulties of getting quality service in the Kimberly was very challenging however, once I had the services of CLS, their professionalism and detail to all issues encountered, nothing was too much for them and the standard of service and courtesy extend to us as the customer was very refreshing (a rarity now days).

I transferred to the Great Southern a few years ago and for some time now CLS have been servicing Albany Regional Hospital and other hospitals in the Great Southern Region and the same quality service still applies.

CLS successfully won the contract for the New Albany Health Campus including the supply installation and commissioning of a number of barrier washers and a flatbed ironer. We had some major issues with the dryers (supplied by others) and thanks to the skills of the CLS engineers who worked with me, energy safety consultants and others to successfully overcome and address a major engineering issue. CLS came up with a solution that met and surpassed the standards.
I have no hesitation in recommending Commercial Laundry Solutions for which ever service is required whether it be servicing or full engineering ,supply installation and commissioning. I have always found them to be competent, thorough, diligent and above all free with advice. Their customers service is exemplary.

Should you require further information please do not hesitate to contact me

Yours sincerely

Andy Smyth
Regional facility Manager
WACHS Great Southern
Testimonial from Joondalup Health Campus 16th August 2013.
To Whom it May Concern

Commercial Laundry Solutions was awarded the contract to supply our new Electrolux laundry equipment and installation of new laundry facilities for Joondalup Health Campus. This facility is responsible for all the laundering requirements of Joondalup Health Campus (approx 900 beds) and has now been in operation for 15 months.

From the inception of this project Commercial Laundry Solutions has provided their expertise liaising between builders, architects, engineering and laundry staff to provide invaluable knowledge in the development of this laundry. Together with the knowledge of overseas Electrolux consultants they put together for us a comprehensive laundry design to suit our needs. This design addressed maximising capacity, efficiency and cost effectiveness within the laundering process.

Commercial Laundry Solutions were responsible for the delivery of equipment, installation, commissioning and training staff, ongoing warranty and maintenance requirements of the new equipment. Throughout this process Commercial Laundry Solutions has had work completed within the time frames requested, have provided excellent training and back up support to our staff and visited site in a timely and efficient manner whenever a problem has occurred. Their after sale service has been and continues to be excellent and second to none.

Contracting a local business with the back up support of Electrolux equipment we have had one continuous point of contact at Commercial Laundry Solutions which makes them extremely accessible at any time during the project and available to address all our concerns and questions.

We are extremely satisfied with our new Laundry Facility and highly recommend Commercial Laundry Solutions to any other potential client.

Shelley Gray
Laundry Manager
Testimonial from Joondalup Health Campus.
We are a commercial laundry situated within Joondalup Health Campus. We process a daily average 5,500 kilos of linen, laundering and supplying all linen for over 600 patient beds per day in addition to Theatre, Emergency Department, Ambulances, Mental Health Unit, private medical suites and other areas of the hospital.

Commercial Laundry Solutions have been our preferred contractor for approximately 17 years and they have continuously provided us with excellent service. We have the utmost confidence in them and they have never let us down, always responding very promptly and professionally to all our requirements and keeping all machinery servicing up to date.

When the Laundry was upgraded as part of the hospital's redevelopment in 2012, Commercial Laundry Systems assisted us with the supply and installation of Electrolux machinery. This has helped us immensely with productivity and efficiency and the new boilers provided have greatly improved hygiene levels.

I highly recommend Commercial Laundry Systems and Electrolux machinery. We have not had any problems since the new upgrade and all staff members are highly satisfied with the machinery, which is very easy to operate.

I would like to thank Commercial Laundry Solutions for their ongoing support and wish them well in all their future endeavours.

Janelle Weidyk
Senior Supervisor
JHC Laundry